Is there a reason i get into my kona after an auto start and its "warmed up" but its not warm inside, and the engine is barely showing it fully warmed up? If i start it at 6am and at 6:10 i go outside.....its off and cold, with improper settings.
Even when i set it via the app, the thing only ever uses defrost.....why cant i set what hvac settings are coming on? I have headed seats and thats the #1 thing i wanted to control, and i cant. No option to do so.
Normal is 72°, i set the "custom" mode at 75°, and its cold when i get in.
At this point, im going to have to go outside, start the car up, manually pick the settings every morning, then go back inside.
Sorry to rant but whoever programmed the hvac on these didnt think it through. No matter what, it just comes on at 72° normally, using defrost and no floor/dash heat........
I want this when i step in: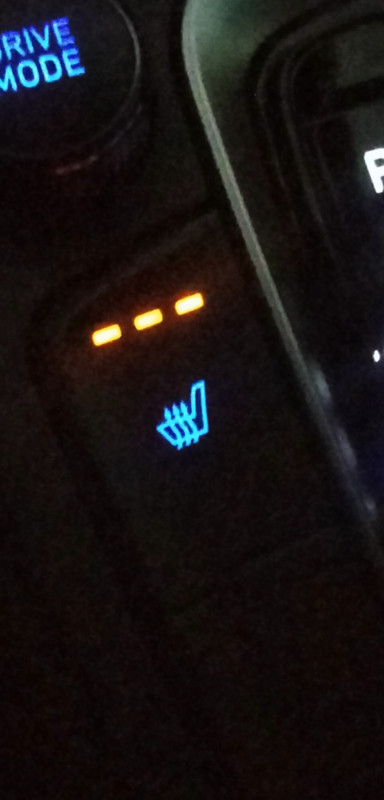 Bluelink has basically no features and im shocked: